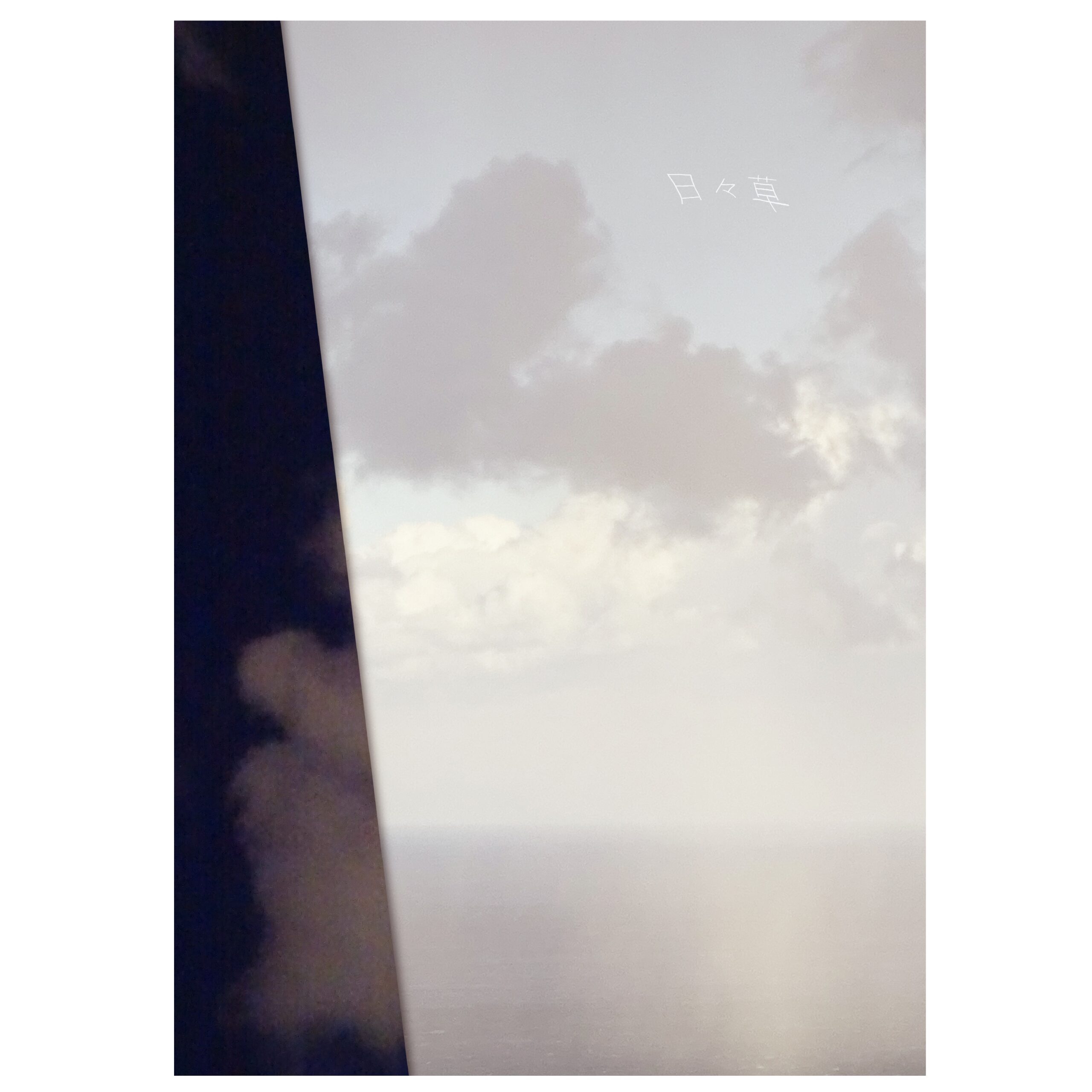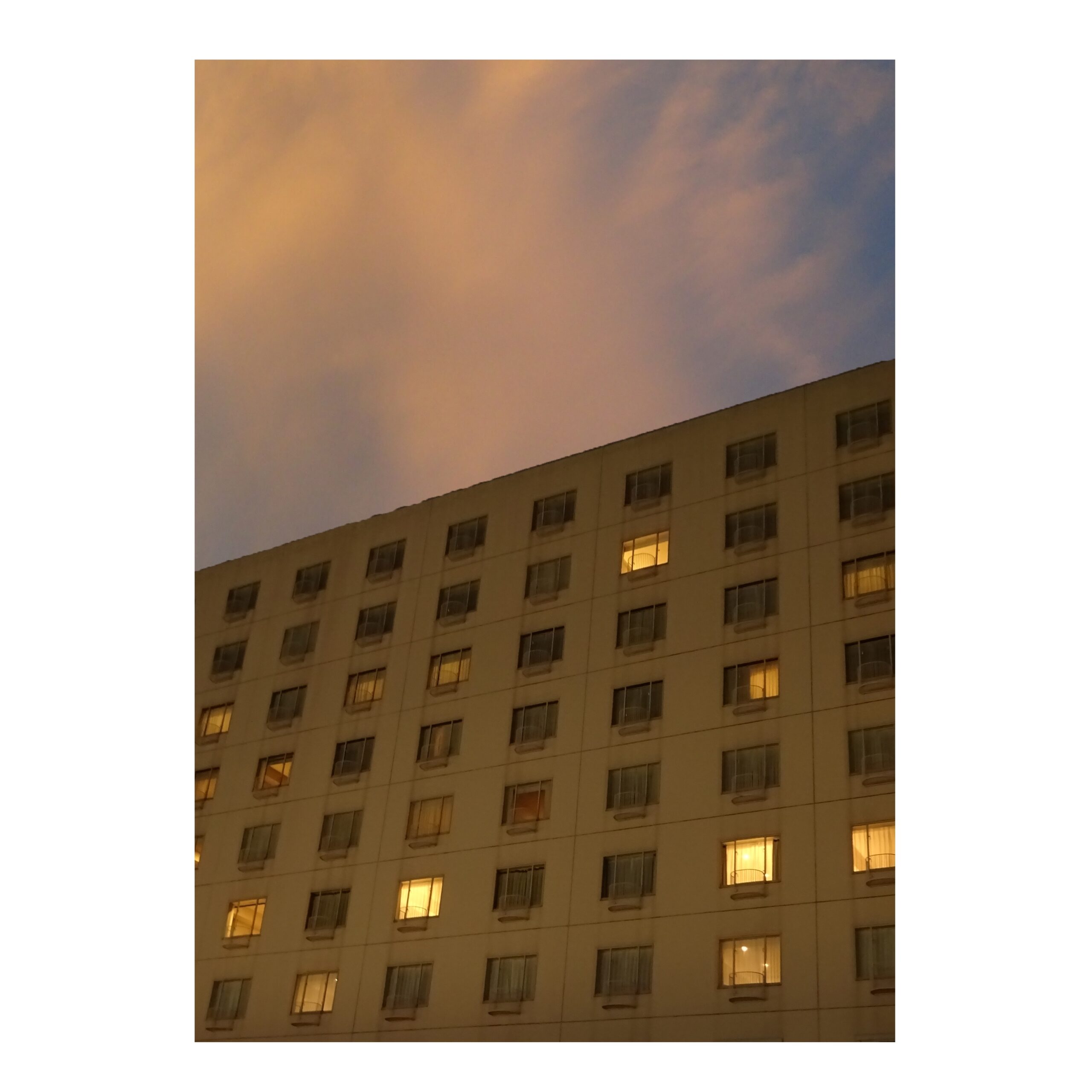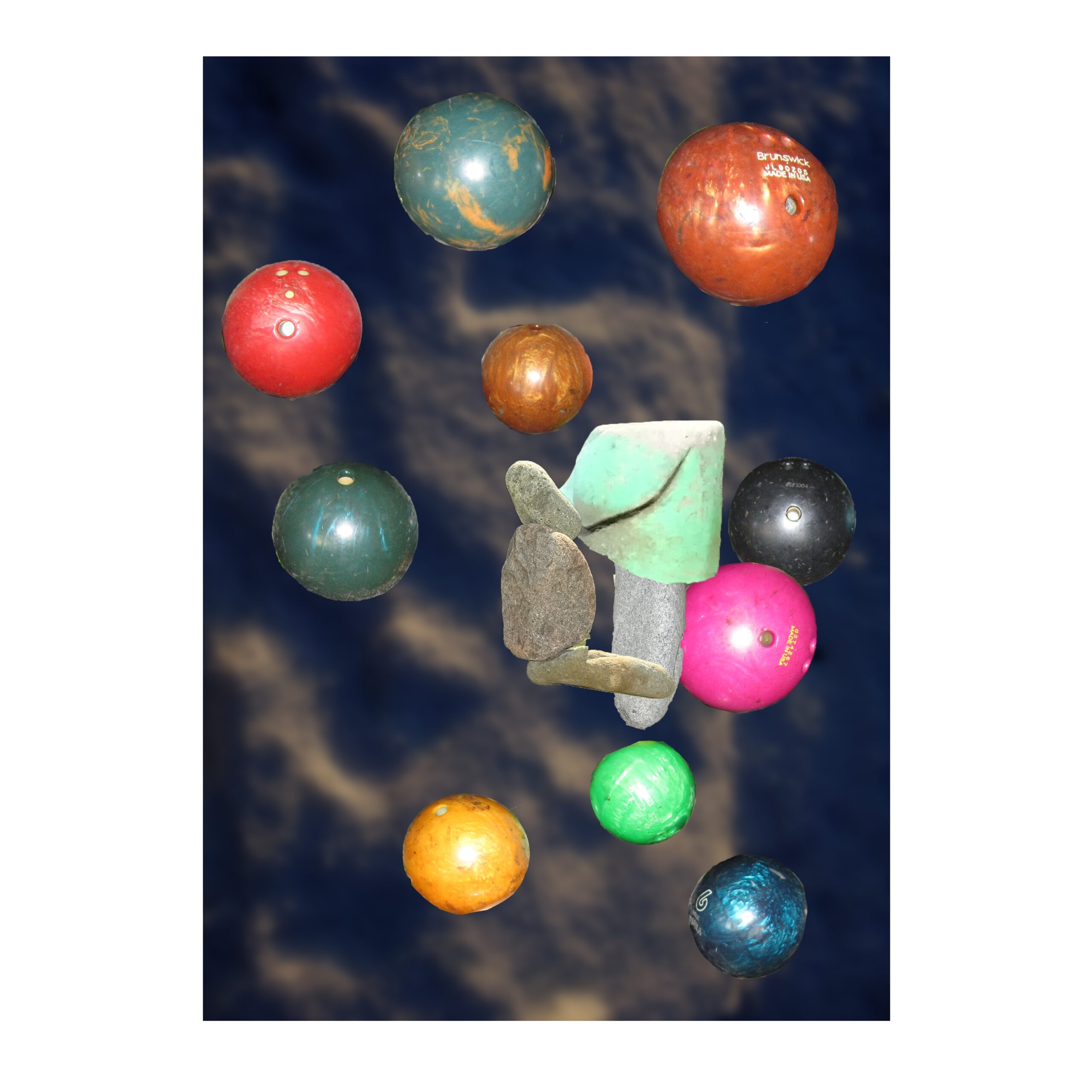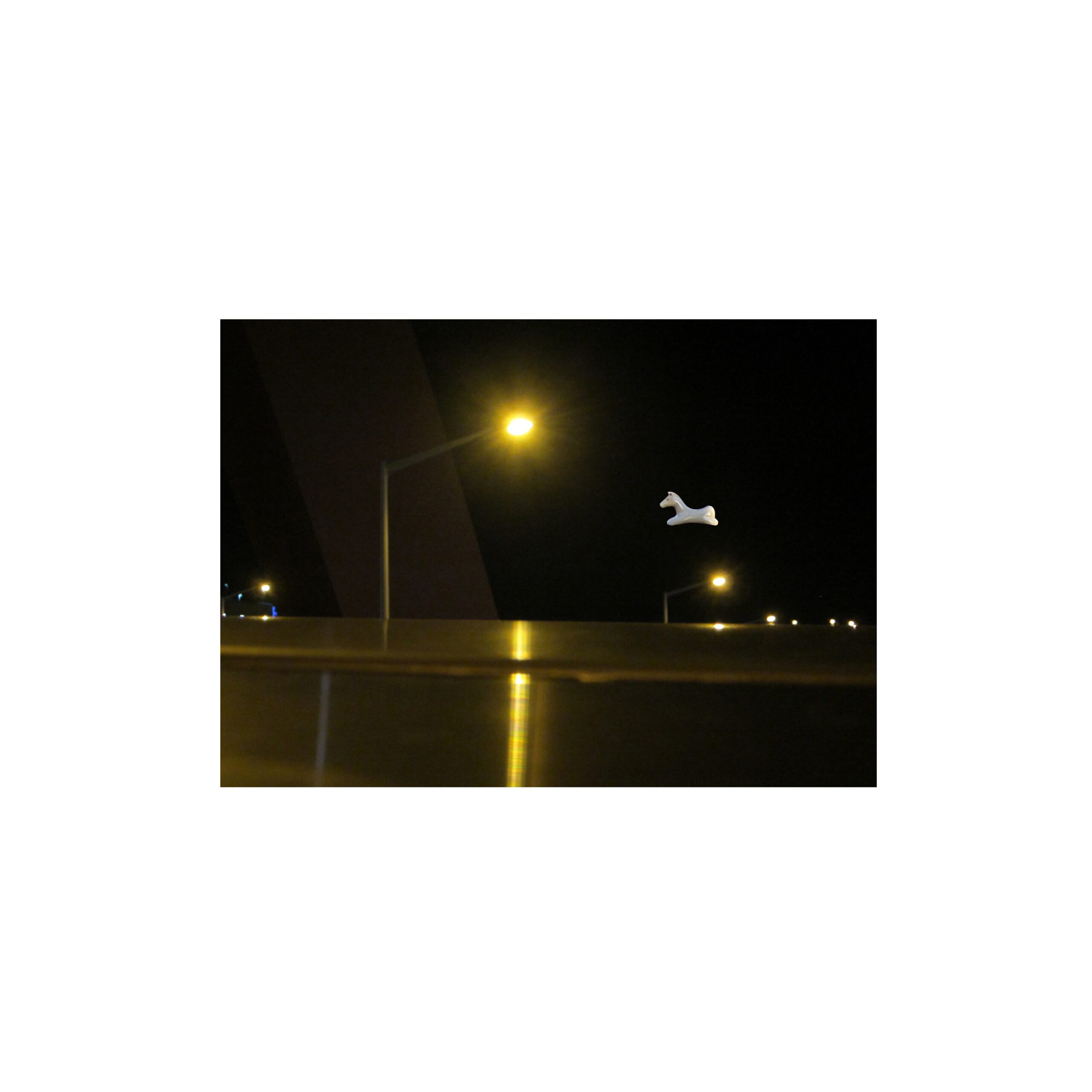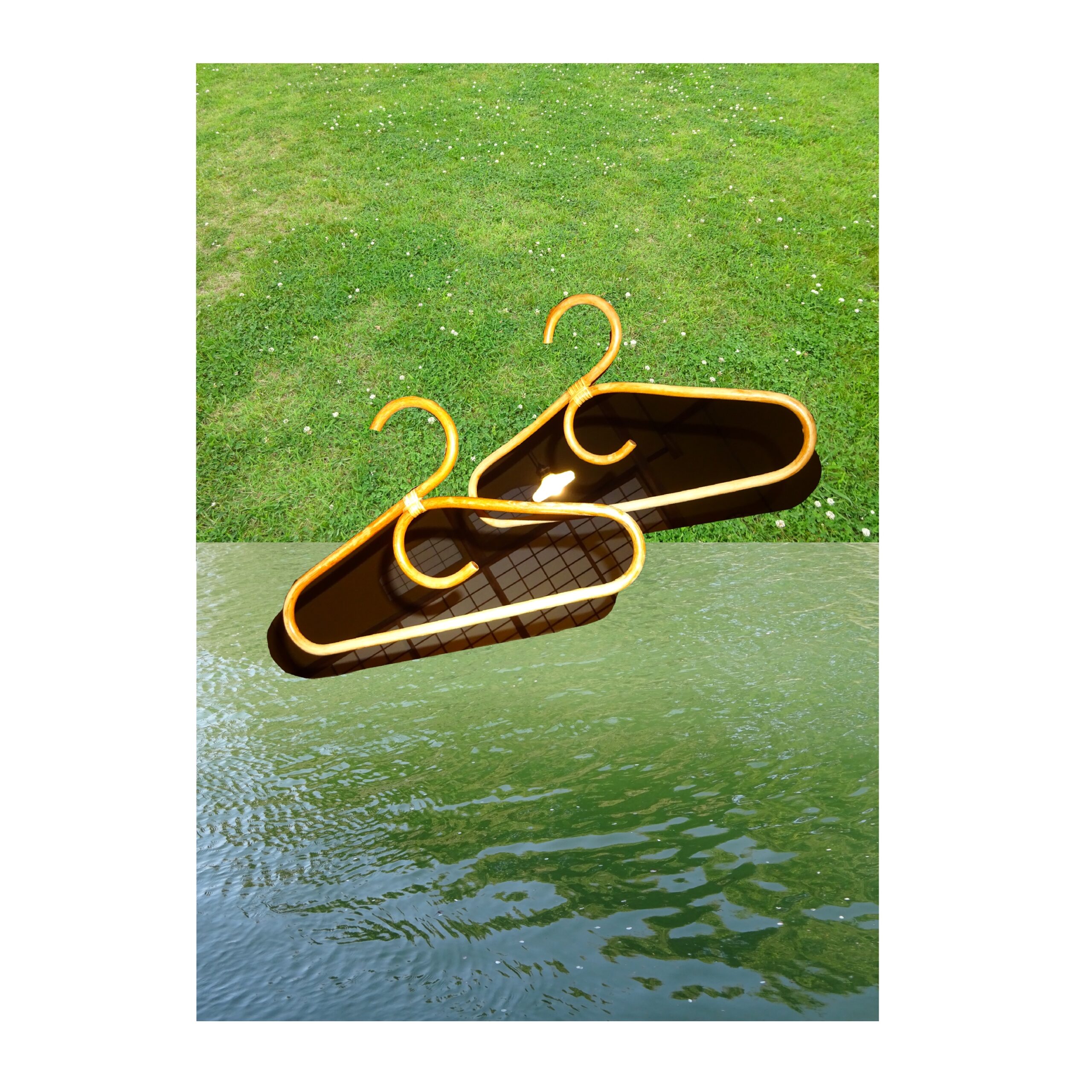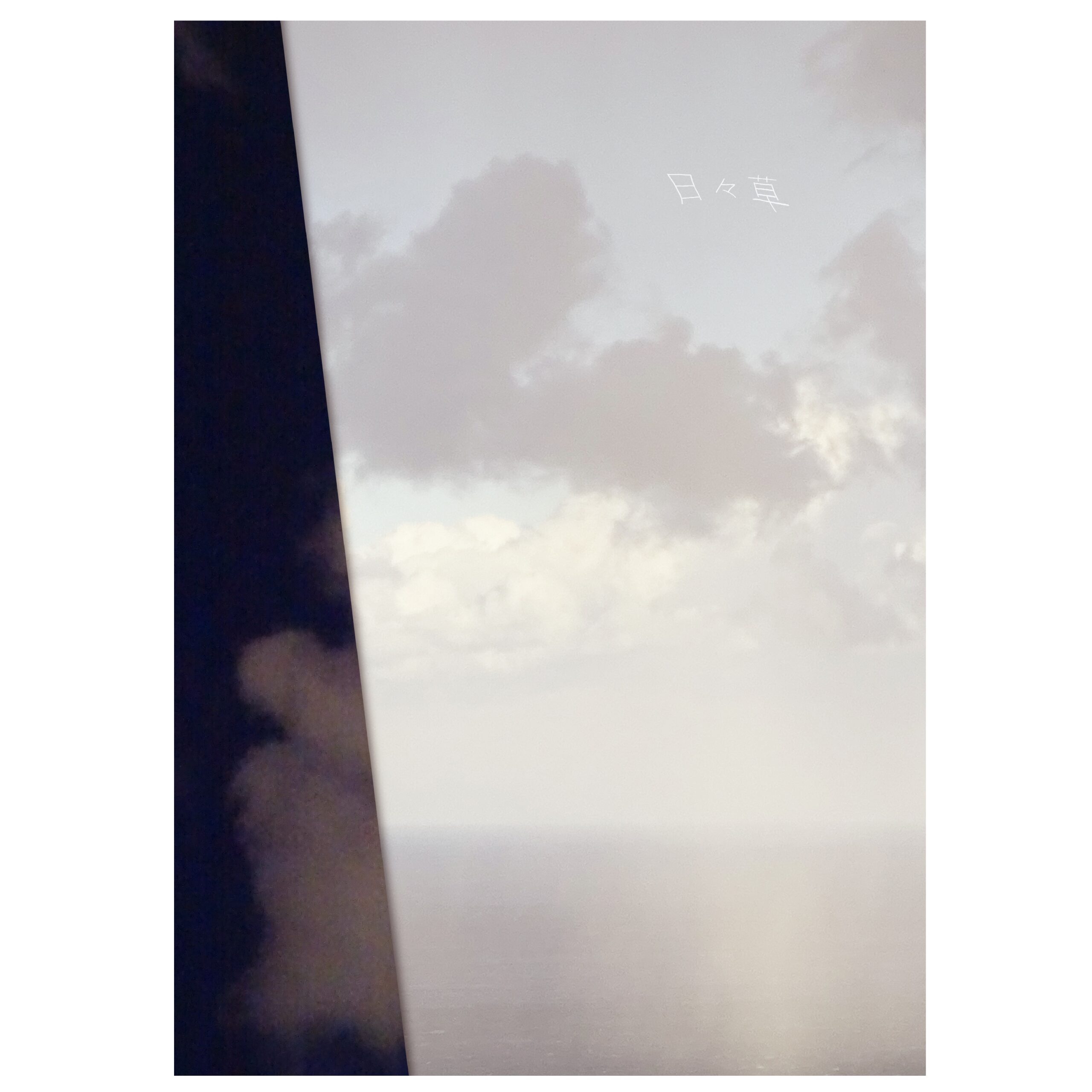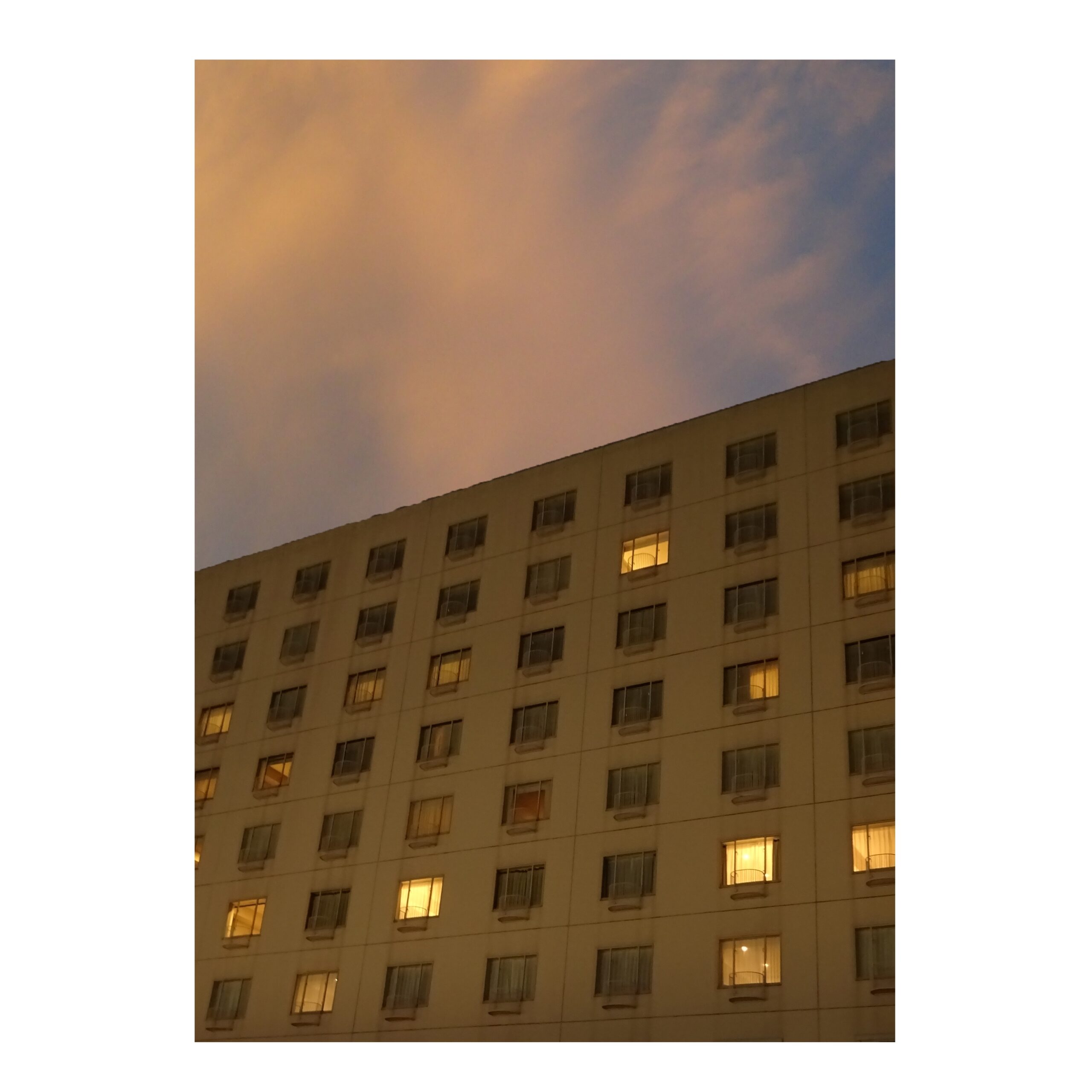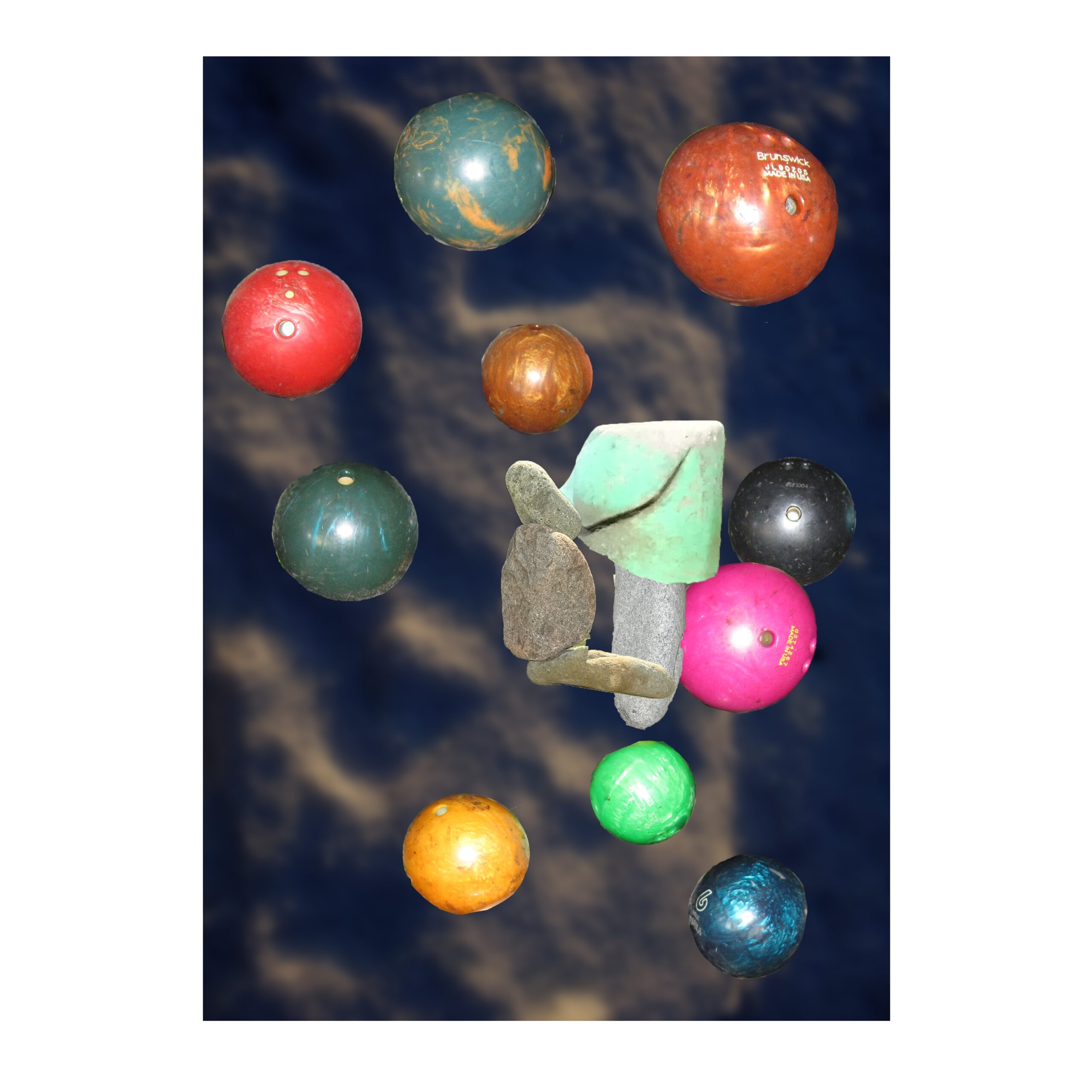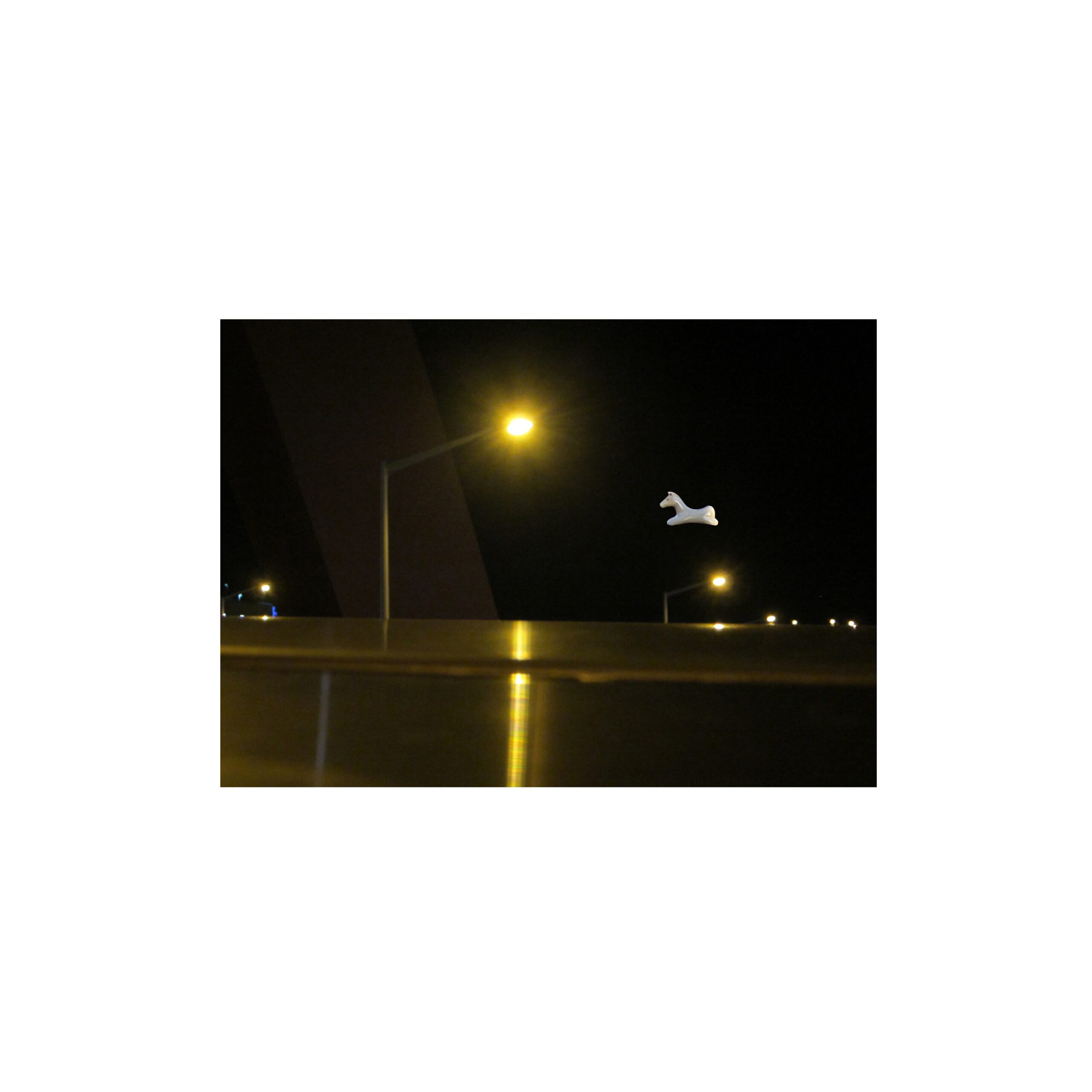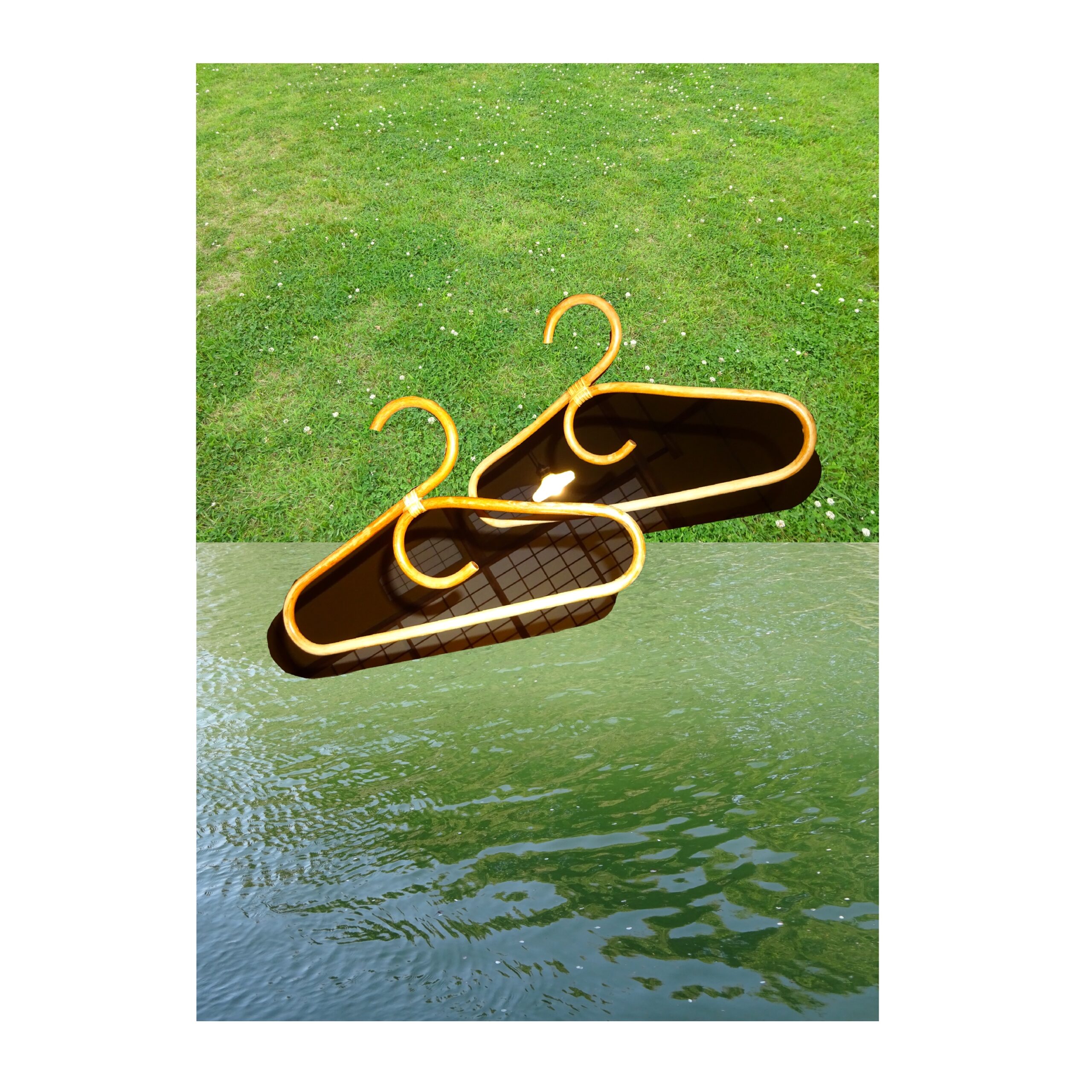 Naho Wakabayashi
"Nichinichisou"
JPY 1,320 (tax incl. )
Online Store
*Please contact us for overseas shipping.
2022/1/10
29.7×21×0.3cm / 58pages
Naho Wakabayashi's first artist book as printed matter.
Capturing the images floating between our times, spaces and memories, Wakabayashi draws them in her paintings based on the collage using photographies.
At first, Wakabayashi creates collage with color papers and printed snapshots which she photographed usually and while she traveled. From the collage, she mixes the textures as printed matter, digital brightness and resolution of images on the computer screen and even her memories related to them, to merge all images in one painting. The motifs are buildings, dining tables, flowers, sunlight, stuffed animals, playground equipment, the sparkle of a river, streetlights and other things we passed by every day and various guides we will encounter everywhere we go.
The artist's book "Nichinichisou" presents Wakabayashi's collage efforts in the form of a book. While Wakabayashi has produced several handmade collage books in the past, this book will be her first attempt to be composed mainly of texts. Mysterious yet somehow familiar images and the artist's writings, which are like fragments of her daily life, intersect like slides, and like a collage carved chronologically, the pictures and words are connected through retinas and memories.
Of the 500 copies of the first edition, 50 copies will come with edition work, a mini photo collage with a different iconography for each piece.